Vaping will always be the most convenient solution to consuming marijuana. It comes with various advantages. For instance, consumers do not have to worry about harmful smoke that penetrates their lungs.
On the other hand, several issues arise with vaping. Some of them involve choosing the right oil, vape pen, and the right flavor to enhance the taste.
Buying all these essentials can be a problem for any beginner. However, that does not mean that it is not something you cannot do if you have proper guidance. Today, you will learn how to purchase the most appropriate pre-filled vape cartridges.
Are there other alternatives to purchasing pre-filled vape cartridges?
When you are buying pre-filled cartridges, it means that you want to skip the part where you prepare individualized THC. The vendor will provide an already filled cartridge with the required vaping oil. Once you buy it, you will have to connect it to a battery, and you are good to go.
Nonetheless, there are other alternatives in the market. Instead of going for pre-filled ones, you can decide to buy an empty cartridge and fill it with DIY prepared THC vape juice.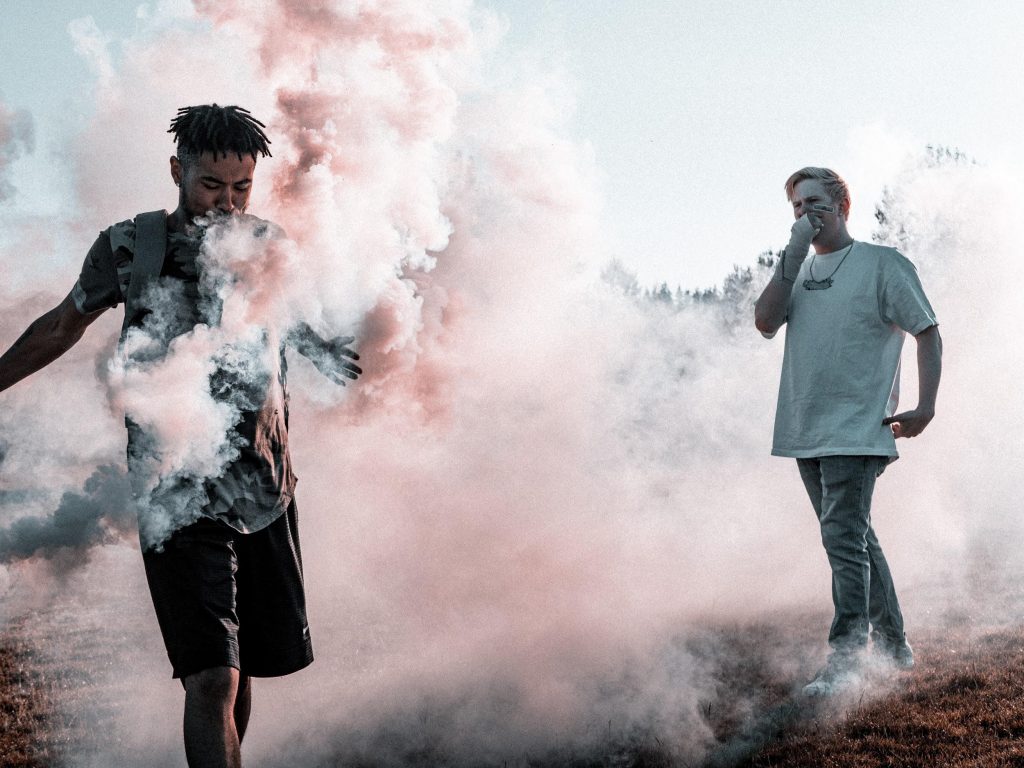 Benefits of buying a pre-filled cartridge
These disposable oil tanks are the best option for people who want to consume marijuana responsibly. Other benefits that come with such cartridges include:
– You save money. These cartridges do not cost a lot. You can use one, depending on its size, for up to two weeks
– They allow you to personalize it. As in, you can add terpenes diluent and other flavors that you could need to enhance your oil.
– You get to enjoy THC at its full potential. Though the effects may not last long, you will enjoy the potency of cannabis.
– Vape at your discretion
Are pre-filled cartridges legal?
That will depend on the laws of your local government. If you consult various law experts, they can give you adequate information on whether you should buy a cartridge or not. If it is illegal, be assured that you may have to purchase the device at a higher price.
However, CBD oil cartridges are available in areas where medical marijuana is legal. The patient will have to produce any form of authorization from a licensed doctor, though.
Nonetheless, people who are less than 21 years should not use THC vape oils.
Factors to consider when buying the oil tank
When buying the oil cartridge, there are several factors you have to consider. Here are several that you should have in mind.
1. The size
Size, definitely, matters. Companies that sell these units cluster the tanks in sizes. The smallest one may measure 250 mg while the largest one could be 2.2 grams in size.
However, put your needs first in this case. Seasoned vaping enthusiasts should use the large sizes. If you do not take hits often, then a smaller one could last you for weeks.
2. Use of the cartridge
Even though you need it (the cartridge) to vape, you need to know the constituents within the oil tank. If your primary intention is to get high, then you will need the one filled with THC vaping oil.
CDB filled cartridges should be best for medical marijuana purposes.
3. Oil constituents
Extracting THC vape juice is a long process. Most extractors typically add some chemical substances to make the solution better. In that case, read the label on it to avoid consuming harmful substances such as PG and VG.
A good seller should state the vape's constituents openly. You should also take note of the percentage of thickener terpenes available to avoid over diluting your oil.
4. Is it compatible with your vape pen?
Most people end up buying a pre-filled vape cartridges that does not fit with their battery. However, it is not your problem since most manufacturers limit the number of pens that your tank will be compatible to so that you can also buy their vape pen.
Note that if the cartridges fit your battery, but it does not function, charge it first.
5. Size of the mouthpiece
People inhale vaping oil differently. Some like to take long hits while some are okay with smaller runs. If you love taking massive hits, then you will require a large mouthpiece and vice versa.
Additionally, the mouthpiece should have a material that is easy to clean. For people who like to chew the mouthpiece, a plastic material would be the most appropriate one for them.
Bonus tips:
Dispose the cartridge if you have refilled it repeatedly. If you refill it more than five times, it will disrupt the new oil's flavor, which is not what you would prefer. Nevertheless, when refilling, ensure that you clean it thoroughly to avoid leaving a residue.
Besides that, avoid using incompatible cartridges because you could end up losing all the vape oil due to leakages. Ensure that the thread fits well to your battery.
Reviews from different users should give you a good overview of the product you are using. Do not rely on the information on the seller's websites only. Some vendors can be misleading since they want to make profits.
---
Categories: Lifestyle