Online gaming is a huge industry. There are new gaming sites and platforms offering their services every day. New and existing players are being pampered with offers and bonuses as the market gets more competitive.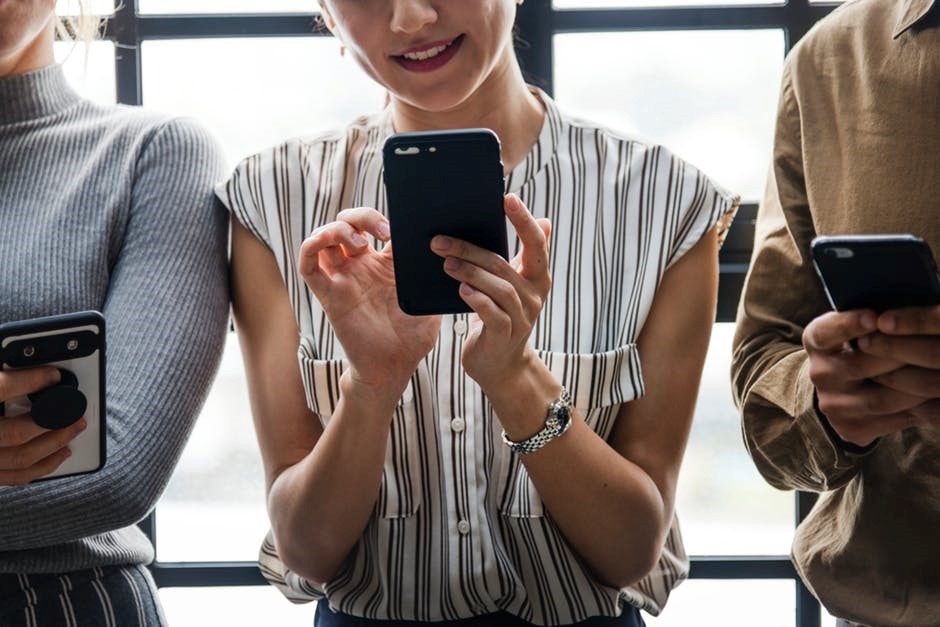 Royalty Free Photo
While there are a lot of opportunities to play online games and have a lot of fun, it is also easy to get carried away by the options you now have. If you want to enjoy the thrills without spending a lot of money on online gaming experiences, here are the four hacks to use.
Pay to Play
As mentioned before, there are so many great titles and online games to choose from these days. I know how tempting it is to buy all of the games, even when you are not going to play them immediately. This is exactly the move you don't want to make.
Instead of buying into a lot of games at the same time, stick to one or two titles that you know you will enjoy. Play the games and move on to other titles only after you complete them. You can reduce your gaming expenses substantially with a bit of discipline.
Look for Special Offers
There are a lot of special offers, bonuses, and discounts to benefit from too. Rather than spending a fortune on skins or items, find special events and search for discounts before buying them. There are even sites and online forums that specialize in special offers for online games.
If you are into online casino gaming, you can also search for free casino bonuses. The free spins and deposit-match bonuses are great for doubling your bankroll and allowing you to play online slots and other casino games without spending a dime.
Join the Community
Another great thing you can do to reduce the costs of online gaming is becoming a member of online gaming communities. These communities actually bring a long list of added benefits to players, including the special offers we mentioned earlier.
Instead of buying items, for example, you can trade items with other players. Some communities will share loot and other items for free to their members. There are even those with a built-in marketplace for buying and selling in-game items, coins, and other things.
Watch Out for Microtransactions
Microtransactions are often frowned upon by avid gamers, but they are an element of modern games that cannot be neglected. In fact, there will be times when you need to spend money on boosts and items just to go through to the next level.
These microtransactions tend to be small, but they add up rather quickly if you are not careful. Make sure you keep track of the small expenses and in-game purchases you make so you don't end up spending too much on items or coins that you don't really need.
One last thing: don't forget to have fun! Whether you are playing online casino games or the latest MMORPG title, the objective is to have a lot of fun without breaking the bank. Fortunately, this is an objective you can easily achieve with the hacks we covered in this article.
---
Categories: Earn Money Online