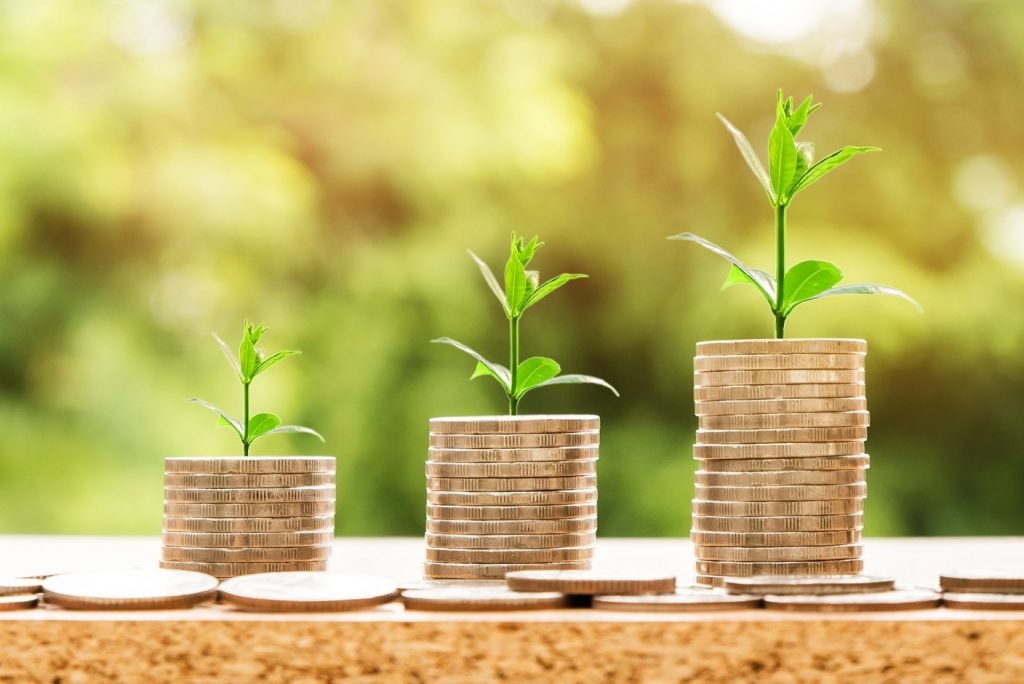 We all know how difficult it can be to run a business – and if you have to take care of your financial records and taxes on top of everything else you have to do for your enterprise, it can take its toll on your time, not to mention, increase your risk of errors and missed deadlines. The legal requirements can be quite hefty because not only do you have to make sure you make your contributions to National Insurance, but you also have to deal with HMRC deadlines and requirements. But if you have decided that hiring an accountancy service or accountant is the best thing you can do for your business, it still pays to make the right decision. But how will you know if your accountant is right for you? Here's a list of the top questions you should ask your prospective accountant.
How much do you charge, and what is included in your fee?
You should determine first and foremost what the accountant's charges are, especially if you want to get good value for your money. Knowing their fees from the beginning can help you budget accordingly, and you must weigh their fees against whatever services they can provide. If you want, you can also request an itemised quotation to see what is included with their fees and compare them with other accountancy firms.
 How can you give me a better service compared to another accountant or accountancy firm?
An accountant or accountancy firm will, of course, try to convince you to go for their service instead of another provider, and they may well be ready with a marketing speech or spiel once you ask them this question. But you can try gauging their response and compare answers to more easily determine which provider has more than just a ready spiel.
What are your qualifications or accreditations?
It's also important to find out what their qualifications or accreditations are, as it will give you a good perspective of the standard of service they provide, as the qualified and experienced central London accountants at GSM & Co attest. If they are members of an organisation or authority such as ICAS, ICAEW, ACCA, or CIMA, this is a good sign. Even more so if they are chartered – it means they are globally recognised in terms of their qualification and expertise.
Will you be able to assign a sole contact person to take care of my needs?
In general, it is better for you to have a single contact person who will be in charge of your account, although accountancy firms can still pass on various job responsibilities according to who is the most qualified. But having a single contact person or accountant will build a stronger relationship, and it also decreases the risk of a missed deadline or errors.
Through what way will we communicate?
Nowadays, it's much easier to stay in touch with your accountant, and you don't even have to meet face to face. But you should decide from the onset how you will communicate and how often. Are you comfortable with a video conference call, a telephone call, or emails? The company should be willing to have regular appointment schedules if that's what you prefer as well.
---
Categories: General