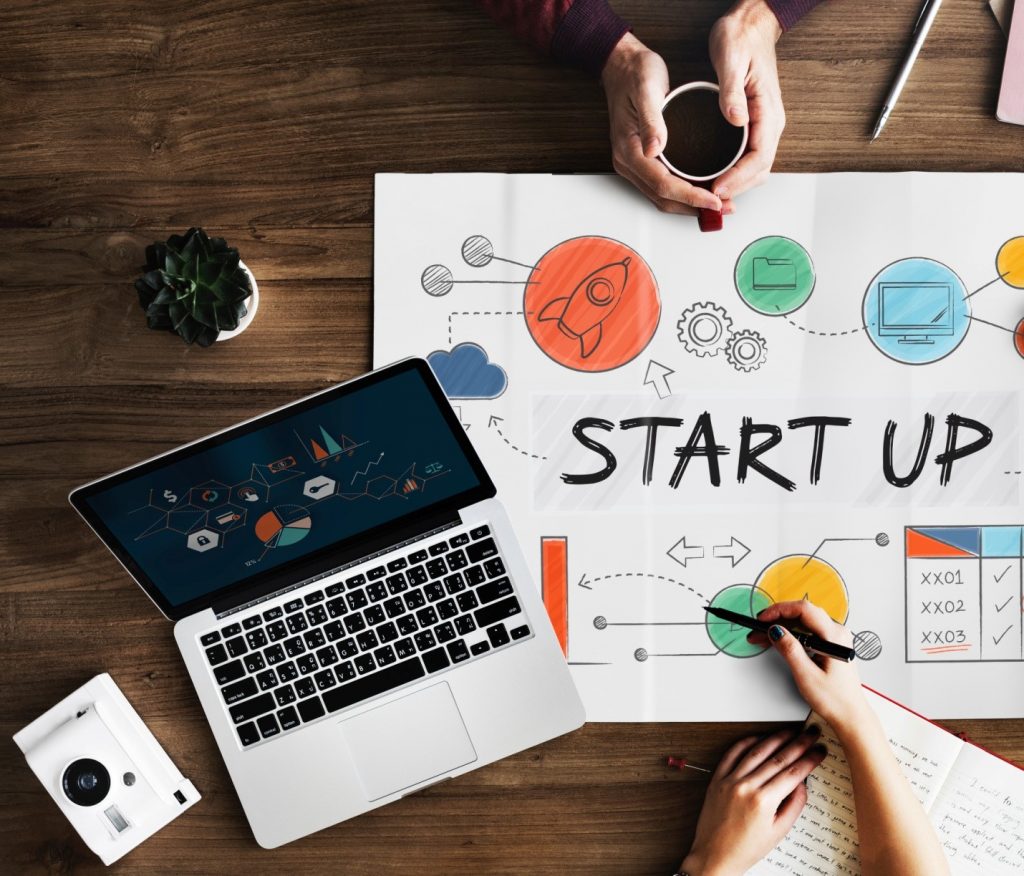 A business plan is crucial for the success of an industry. It gives direction, offers financial ideas, and helps track the operations. The reasons for writing business plans vary from one person to another; it may be for funding purposes for start-ups or part of a paper writing assignment for students. Either way, the business plan ought to be of quality; following the right format and writing style.
Before we look at ways you can use to improve on the quality of your business plan, it is important we first understand what a business plan is and what it really entails.
What is a Business Plan?                                                                                                                             
By general definition, a business plan is a document setting out the future goals and strategies of a business. It includes an executive summary which gives an overview of the business you intend on starting. It also features a vision and business idea, which is a short description of who you're, what you are planning to offer or sell, to whom and why. Other features of a business plan include market analysis, sales strategies, organization management, funding requirements, and financial projections of the business.
In the end, the business plan should help run the business with a more cohesive vision. It is the road map to a successful business.
Why Should You Write Down a Plan When Starting a New Business?
It is vital to write a business plan when starting a new business to test whether your business idea is feasible or not and to give your business start-up the best chance of succeeding. It also helps you get funding as well as help ensure effective planning.
The quality of your plan will have an impact on the success or failure of your business. Any potential investor reading it should be convinced what you are proposing is something they are willing to risk putting their money in.
How to Write a Good Business Plan for School Assignment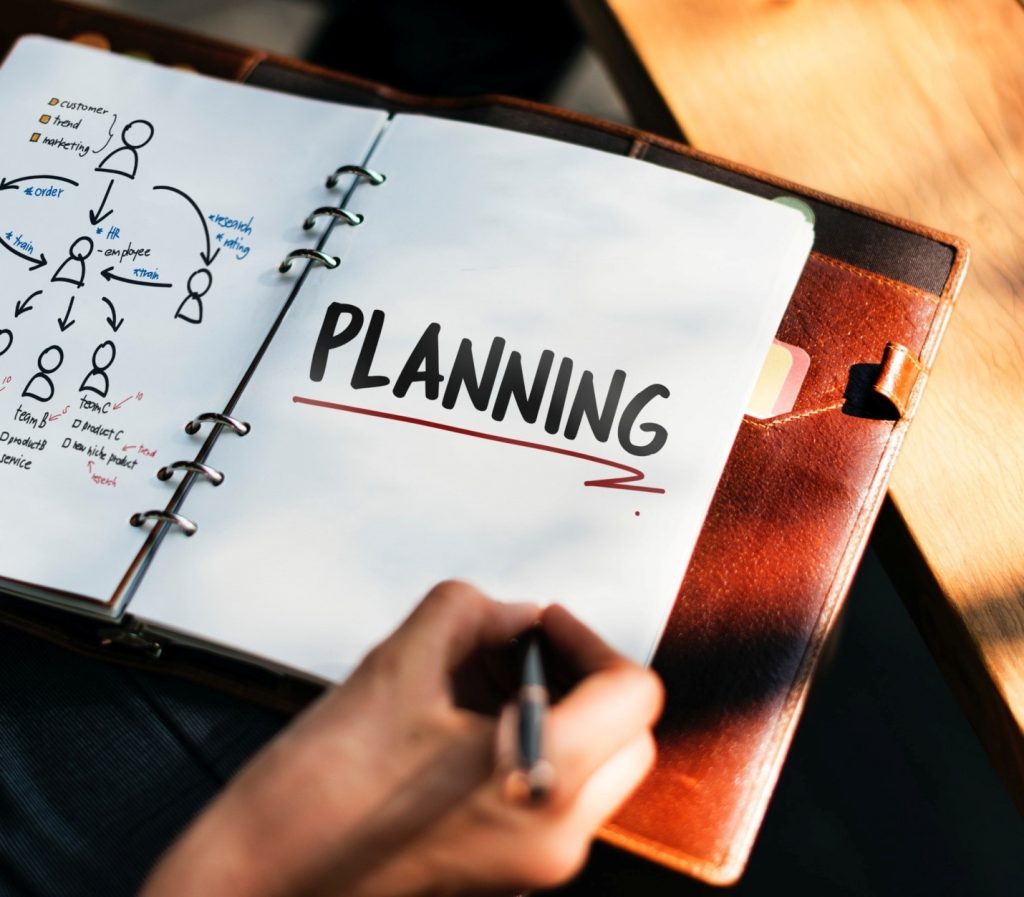 Whether you are writing a business plan for your high school project or as a college paper assignment, it is important that you follow the correct format. Besides formatting, the other common mistakes students make when writing business plans includes choosing bad business ideas, shallow financial projections, making spelling and grammatical mistakes, false assumptions and failure to do corrections on the business plan after getting feedback.
As a student looking to excel in your assignment, you need all the help you can get and work with a reliable paper writing service is an option. They can help you avoid such mistakes and ensure your paper is top-notch before you submit it for marking.
Before writing your business plan, you need to do proper planning. Carry out the necessary meetings, do the needed investigations, and make the required calculations. Use the following tips when writing your business plan:
Prepare a list of all discussions, meetings, as well as interviews that need to be completed.
Create a brochure/brochures, notes, and business information folder.
Organize your notes into sales, accounting, promotions, marketing research, and product research.
Create a point list of all the aspects to be included in the business plan and include a customer or client profile.
Write notes about your proposed action plan and competitive edge and selling prepositions.
Write an introduction that shows your full understanding of what is required of you and the way you see the start-up, development, and progress of the business.
A business plan should not be persuasive but rather give facts, projections, and figures to interested entities that may develop a working interest in the business.
They say practice makes perfect, and as a student, you need to link the theory you've been learning in class with practice. There are many online paper writing companies you can work with to improve on your business plan. You can as well check out some of the business plan proposal samples that they have.
Business plans are fundamental aspects of businesses. Many big multinational companies started with a business plan to reach the levels they are right now. Unfortunately, most business startups tend to overlook the significance of the plans and mostly end up failing. Do not make a similar mistake; learn how to write proper business plans for a chance to succeed in business. If you are a student, with the above guide, enough practice and working with a reliable paper writing company, you should be well on your way to improved academic results.
---
Categories: General