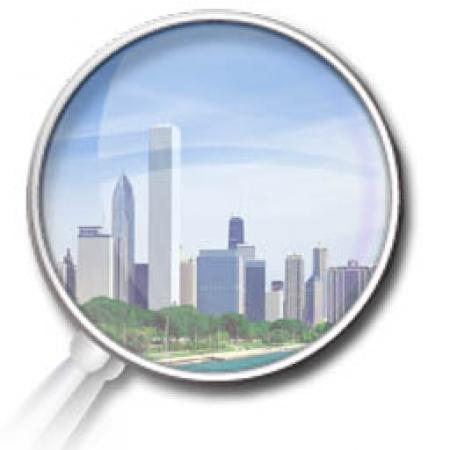 The real estate market is one of the fastest growing markets in the world. And there is only one reason for this exponential growth: The world is moving aggressively towards urbanization. The more developed a city becomes, the more people will migrate towards the city. Rural-urban migration is one of the most important contributors to the growth of the real estate market in most countries in the world. But how are the real estate markets in the world compared? Well, it depends on a few things which we can easily address. Your Personal Financial Mentor  gives you a little insight into the growth of the real estate market. We also try to explain the relationship as well as the difference between various situations in different cities in the world.
First of all, the growth of any real estate market depends on the speed of economic growth. And unlike other markets, the real estate market is not entirely determined by the entire country's economic growth. Rather, real estate markets differ from city to city and from town to town. Whether or not the country's economy is growing fast, a single city can shape its own property market. A single city's economy is always growing at its own rate, usually different from the country's economic growth rate. Therefore if the city is growing, it does not really matter if the country's economy is doing well. The really estate market will still grow.
Likewise, an urban centre whose economy is doing badly will be deserted by many people, and, automatically, its real estate market will dwindle.
It is also important to note the factors that promote any city's real estate market. One of them is, of course, economic growth. Other factors include security, tourism and taxes. For real estate customers, its all boils down to convenience. The big question for people is: "How convenient is it for me to live here?" And everyone wants to live in a city that is beautiful, secure and cost effective.
However, the country's economic growth also has a bearing on the real estate market. For starters, the value of the country's currency is very important. If the country's currency is valued very low, the real estate market will suffer because the value of mortgages will reduce.
Conclusively, the real estate market in a given city can be partly independent from the country's economy. But ultimately, the economy of the country is still important for every financial market.
---
Categories: Real Estate