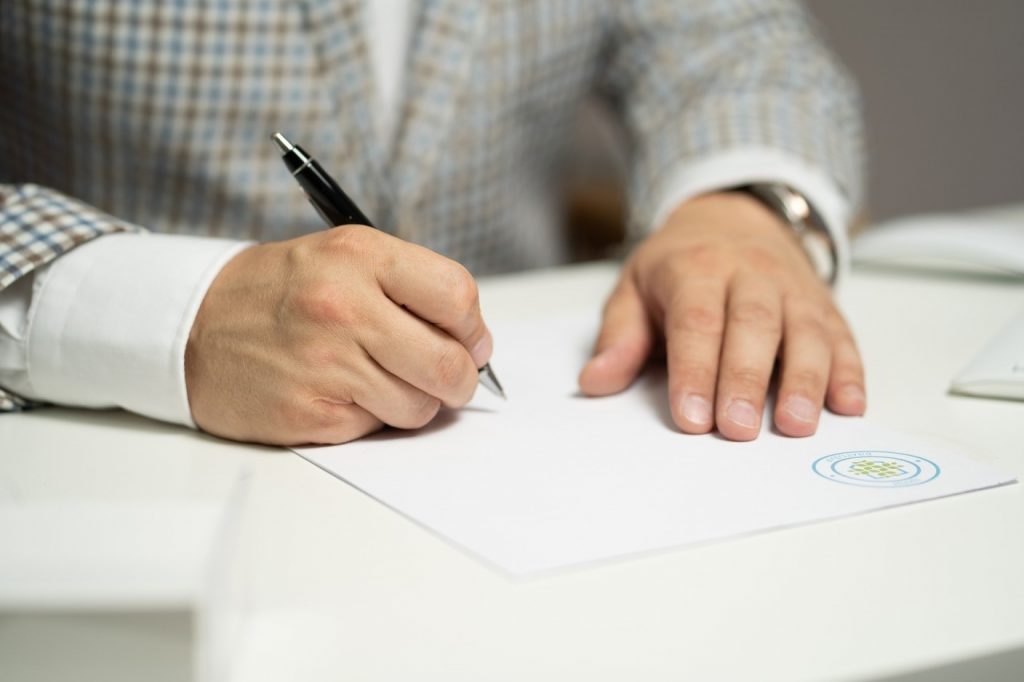 If you have decided to get new vehicles for your business and are wondering which option to go for – whether to buy or lease – it's worth thinking about exactly what you can gain from vehicle leasing or contract hire arrangements. The contract hire agreement can suit your needs, especially if you don't have much of an initial financial outlay for a new vehicle. A business vehicle lease has increased in appeal for most business owners. It is one of the best ways to gain access to an entirely new vehicle model without worrying about any of the problems associated with ownership. For instance, with vehicle leasing, you don't have to deal with the maintenance expenses of the vehicle or road tax. If your business is expanding, vehicle leasing could be just what you need to take your business to the next level. It still pays, however, to find out as much as you can about such a deal, so here's everything you need to know about business vehicle leasing – and is it for you?
The essentials on business vehicle leasing or contract hire deals
Business vehicle leasing or contract hire agreements are arrangements for the long-term which allow you to use a vehicle (or a fleet of vehicles). The average period for a contract can extend from 24 months to 60 months, and once your contract expires, you can just return the vehicle/s you have leased back to the leasing company.
Contract hire and vehicle leasing deals for businesses are computed with a fixed rental fee per month, and this remains static throughout your agreed contract period. You will have to decide on a mileage limit at the beginning of the contract, and here's a tip: it's often better to agree upon a higher limit each year, so you are less likely to go over this limit. If you go over the agreed-upon limit, you will have to pay a fine or extra fees, which are around 10 pence for each additional mile over the limit.
With car leasing for businesses, you can usually choose the duration of the contract and the mileage. You can select whichever vehicle models work best for your needs, along with extra features if you want them.
Is it for you?
Now on to the bigger question: is vehicle leasing or contract hire suited to your business? The quick answer to this is that vehicle leasing and contract hire deals are suited to almost any business, but they are used mainly by trade and commerce companies. But you could be a small business that's just starting, and you can already benefit from a vehicle lease agreement, or you could be a national enterprise and still make good use of such an agreement. Even if you are a sole proprietor or trader and you need one vehicle to use for your business, a business vehicle lease could very well be a great option.
The benefits
As mentioned, business vehicle leases come with more than a few benefits, the first of which is its lower cost. It's a budget-friendlier option compared to buying, and you don't have to worry about depreciation. It also comes with a fixed fee every month, and this fee often includes maintenance, road tax, and servicing.
Image attributed to Pixabay.com
---
Categories: Debt