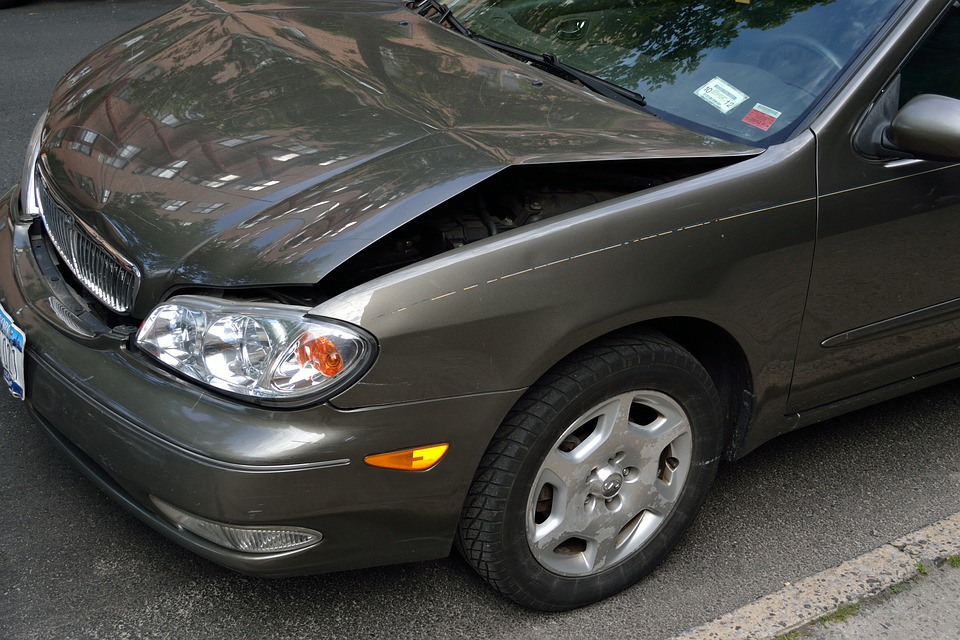 Most unfortunate events happen unexpectedly. This is true especially when you are driving on the road or even when your car is just waiting in the parking lot. It will surely make you sad when your car got damaged, be it small or big. You will definitely spend money on the repair.

A simple dent repair and repaint at a body shop may already be expensive due to the labor and materials used. The cost may range from $600 to $2000 depending on different factors such as the model of the vehicle, the type and the location of damage, and the color or type of paint. Painting the panel alongside the damaged part usually takes time since it must match the original color of the car. The color must blend and remove any trace of the repair to make it look like nothing happened.

Though we need traditional body repair in some cases, why not try paintless dent repair? It can give your car an excellent and cost-effective alternative for your common panel damage. This article will help you see how paintless dent repair can help you save your bucks.

What Is Paintless Dent Repair?
Paintless dent removal is a technique in repairing or removing dents from behind the damaged area. Repair technicians will have to push the dent back into place and because they're completing the procedure from behind, or underneath, the dent. This means the outside of your car stays intact.

Benefits Of Paintless Dent Repair
1. Value Retention
Paintless dent repair takes out any of the stress and concerns when it comes to maintaining the car's original strength and value most especially when it comes to vintage and luxury cars. While conventional repairs use filler and paint to fix the damaged areas, paintless dent removal uses specialized tools, or just minimal alterations, that do not change the original finish. That is not all because once an expert fixes the ding or dent, they will make sure that it will not return.

2. Fast Repair Time
Paintless dent repair takes one-third of the time as traditional dent repair. Besides having fewer steps and required materials, there is no waiting time. As the name states, it is paintless therefore, waiting for the paint to dry will not be necessary. A traditional repair usually takes up several weeks but paintless dent repair can complete the process in just a day or less. This could be good news for many since renting a vehicle while waiting for repair won't be needed anymore. It is clear that paintless dent repair will not just save your time but your money as well.

3. Cost-Efficient
As stated earlier, paintless dent repair does not consume much time which makes labor cost considerably lower than traditional repair. Spending on materials such as filler, auto paint, primer, and other materials will not be required which helps in reducing the cost of repair. Though actual cost depends on the location and severity of the damage.

4. Insurance Coverage
Paintless Dent Repair is insurance approved. So you don't have to worry about the hail damage repair costs. The process of Paintless Damage Repair guarantees to bring back your car's original state without any reduction in value. Comprehensive coverage insurance plans make sure you get it done without having to spend anything from your wallet!

Repairing car dents does not have to be expensive because you can save with paintless dent repair without the risk of reducing your car's original value. If your car needs repair, paintless dent repair Concord is ready to serve.

---
Categories: General