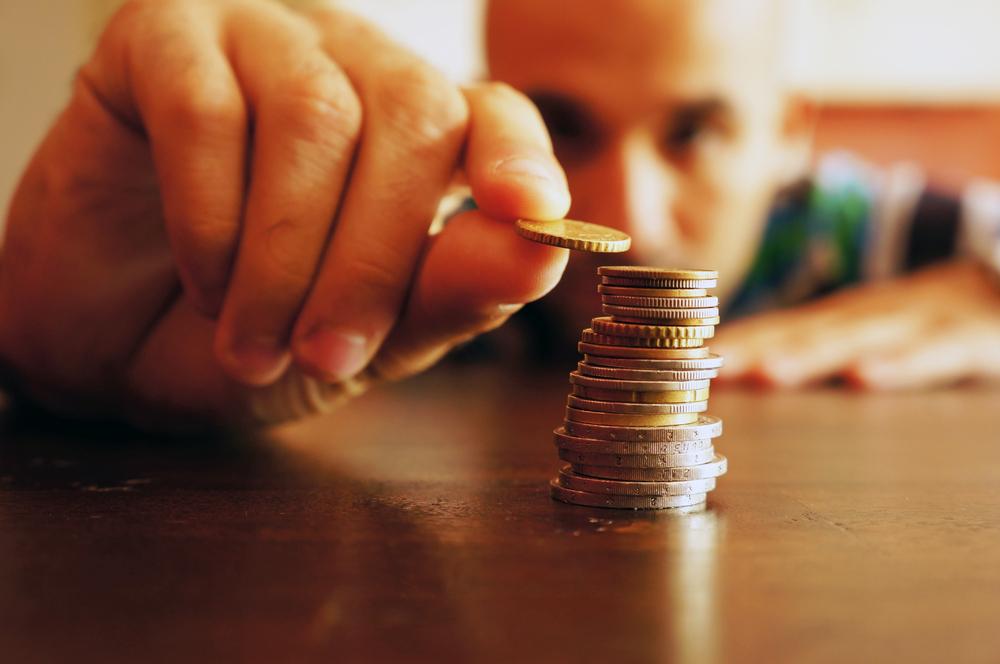 Living on a fixed income means it's vital to equip yourself with the necessary skills to budget sensibly and keep excessive expenditures to an absolute minimum.
However, this needn't mean a glum existence sustained with a diet of bread, water and sadness.
All it takes is some careful financial planning to ensure your fixed retirement income stretches that little bit further to purchase essentials, cover bills AND buy occasional luxuries.
Whether plans are afoot to visit your grandchildren abroad or even hit the high seas for your yearly cruise, enjoying a healthier economic future is easier than you think.
Want to find out more? Read our five top tips to help you live comfortably on a fixed income …
Prepay Your Funeral Plan
It may seem illogical to begin with advice about buying a funeral plan, but by prepaying, it allows you to get on with enjoying the rest of your life. Quite simply, a pre-paid plan means your funeral service is covered, alleviating the financial burden on your family and offering you peace of mind that, when the time comes, your service is paid for.
Budget Prudently
Typically, living on a fixed income means you know precisely how much money is coming in on a monthly basis – and that offers the perfect opportunity to develop a budget that makes certain your compulsory payments are covered first. Once this is done, you can earmark surplus funds for items that, in the grand scheme of things, perhaps aren't so necessary.
Shop Sagely
All of us have tightened our belts over the past few years, but if you're living on a fixed income, it's especially vital to make sure your cash is stretching as far as possible. Consequently, when it comes to shopping, it's a great idea to take advantage of sale items and coupons to stock up on items you use most often.
Start an Emergency Fund
No matter who you are, a financial emergency has the potential to put the brakes on plans to splash out on luxuries – which is why it's important to squirrel cash away to be used should such a situation arise. Whether it's a car problem, a leaking roof or medical bills, setting aside a portion of your monthly income should be a top priority.
Cut Your Cloth to Suit Your Means
It may sound obvious, but the key to surviving on a fixed income is to live within your means and not splash out unnecessarily on items you may want but do not need. As a result, follow the tips above, plan carefully and spend conscientiously to enjoy a comfortable retirement, regardless of how much cash you have coming in on a monthly basis.
---
Categories: News About Personal Finance