After gaining the necessary experience, starting your own medical practice is a natural path of career progression, especially for those who want to achieve more. For medical practitioners with that all-important entrepreneurial spirit, we have prepared the following brief list of financial considerations that should help you make better decisions from the beginning.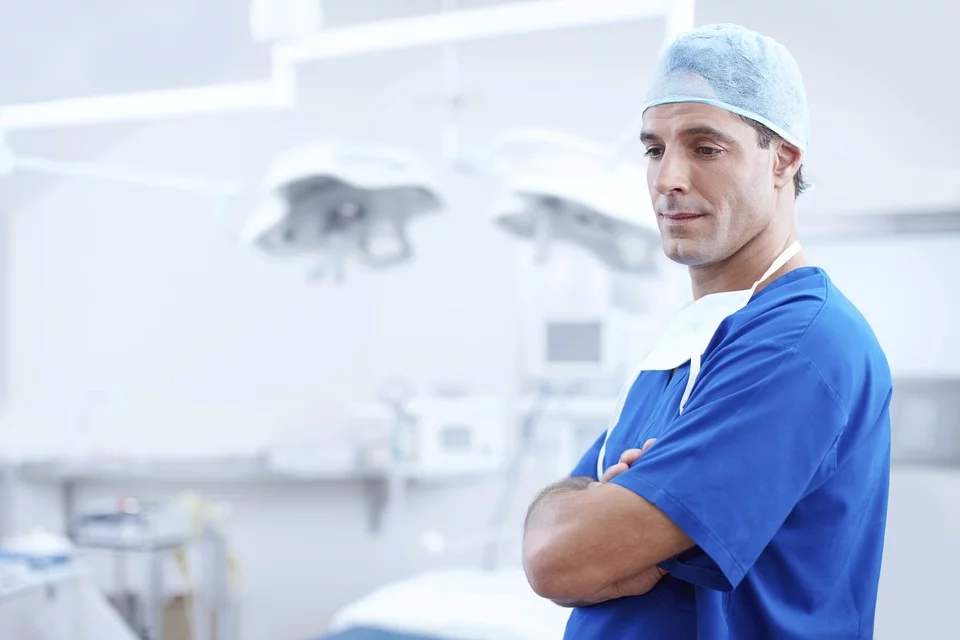 Royalty Free Photo
Starting a Medical Practice is a Logical Course of Career Progression
Otolaryngologists, cardiologists and surgeons are some of the highest paid doctors in US, but no medical practitioner from any wing of medical specialty will do poorly in the country today. However, there is a limit to one's earning and growth potentials while working under someone.
Be it for personal career growth, or for helping patients who need it the most, new opportunities with unlimited, operational freedom will become a reality if you do decide to become your own boss. Considering the fact that no good doctor will ever lack employment opportunities, even if things don't work out, there is practically no reason why you shouldn't try to open your own medical practice at some point.
Importance of the Business Plan
It might be difficult for a medical practitioner to see the new business as what it is right away, but you really need to. A medical practice of your own is supposed to be a business, and just like every other business, you need a sound business plan to increase the practice's chances of being successful. Also, without a sound business plan in place, you will find it exceptionally hard to get medical practice business loans.
As we are talking about a very specific business plan here, let's point out a few basics to include:
Introduction to your goals, ideals, visions, reasons, overview of the timeline, etc.
Structure: Specifics regarding what/who you will treating, who will be hired and how you plan to use all your resources in the business model
Budget: Minimum essential expenses, additional expenses with the best possible value, and planned, future expenses
Expected time stamps for each step of the practice's development
Business model: specifics, such as how do you plan to make profits and how much will you be charging for the services provided
Projections: an estimated projection of revenue generation, profit margins, expenses, goal achievements, etc. over a timeline of 1 – 5 years
Finding the Right Loan
Depending on how sound your business strategy is, and how well you managed to represent all of it in your business plan, you may or may not be granted the loan you need. However, if you have professional experience and reputation to back you up, chances are that getting a business loan for starting your own practice won't be too difficult.
The only problem is most lenders will likely not direct you towards a type of loan which will be the most appropriate for your business structure. Instead, they are more likely to push you towards one that is the most profitable for them. AdvancedPoint Business Loans help medical practitioners make fully informed choices, by detailing all the necessary pros and cons of the seven types of medical practice loans available today. Whether you would benefit more from a long-term loan, or you simply need a line of credit is something that can only be determined after getting to know the specifics of each.
It's important to understand that even if business is not your prime goal, these tips are no less important. Disregarding the medical practice's actual goals, financially sound decisions are essential. You will likely need to make even better decisions if charity is on your mind. The revenue stream from your patients will likely not be enough to make the practice sustainable, so making arrangements for alternative income sources will be necessary.
---
Categories: Health