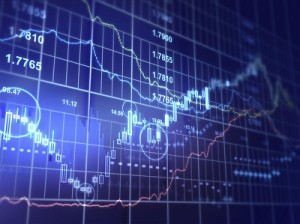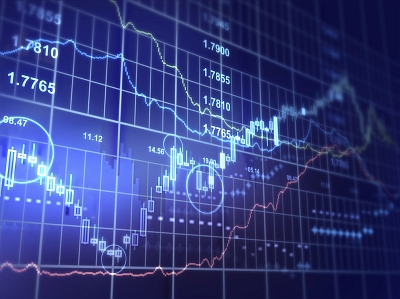 An economic calendar is a binary option tool that is used generally for fundamental analysis. Reports and news on the market are necessary to predict the price movements. This research is done easily with this calendar even by a beginner in binary options. Though there may be some drawbacks, the calendar gives exact information on the reason behind the upward or downward movement of prices.
Purpose of Economic Calendar
An economic calendar is essentially an economic and political events timetable displaying indicators employed to assess listed countries' performance or certain economy sectors of the countries listed. The performance of these indicators will help in assessing the state of the economy of a particular country. This information is used in all types of financial markets to determine market movements based on which traders make their decisions.
These calendars have a several indicators including consumer price indices, manufacturing data, information on trade balance and unemployment rate. The main objective of including the figures in the calendar is to influence movements in the entire economic scenario. By having such pertinent information for traders in a central location, this proves to be a very useful trading tool.
How economic calendar helps in binary options?
An economic calendar along with reliable market news sources is sufficient for making a binary options strategy. The calendar will indicate the significant events that are to happen, and the expectations of analysts. The calendar will inform about the time, date, and the expected numbers of a particular event based on market analysis. Citrades, like many other binary option trasding platforms, offers a very effective economic calendar that benefits traders immensely.
The strategy used is very simple. You need to note the data released and the expected numbers and look at market reports to ascertain, if the data is better or worse or nearer to the expectation of analysts. If the data is far removed from expectations, it is time to enter the binary trading depending on the present price movement. If the data is favorable, you need to look for Call chances, and when unfavorable, look for Put options.
Major Advantage of Economic Calendar
A major benefit of economic calendar in binary options is, when the data is far removed from the market analysis, it triggers a price trend. Since binary options trading can be used to profit from both downward and upward price trends, this can be used for profitable trades in a short period. An economic calendar is, therefore, considered a vital tool for binary options trading.
Considerations
Economic calendars guide traders on organizing their data. The price movement in a particular period can be assessed with the calendar. Determining the economic performance of markets routinely is easy with the calendar and over time, it aids in improving accuracy of the predictions you make. With the markets changing frequently, these calendars help in making a sound decision and increase knowledge and skills in the trading over the long term.
Binary options are traded optimally, when they are done in a simple way. An economic calendar will help in making the predictions easily. In addition, when you add on other additional indicators available with brokers like Citrades, the predictions will be more accurate and yield more profits.
---
Categories: Stock Market