If you have ever visited the island before, then you already know that Koh Samui has impeccable beauty- one that is hard to find in other parts of the world. Besides the sandy, less crowded beaches, the climate is also conducive in most parts of the year. There are also plenty of activities that you can participate in depending on the weather conditions. These are actually some of the many reasons why you should consider buying property at Koh Samui.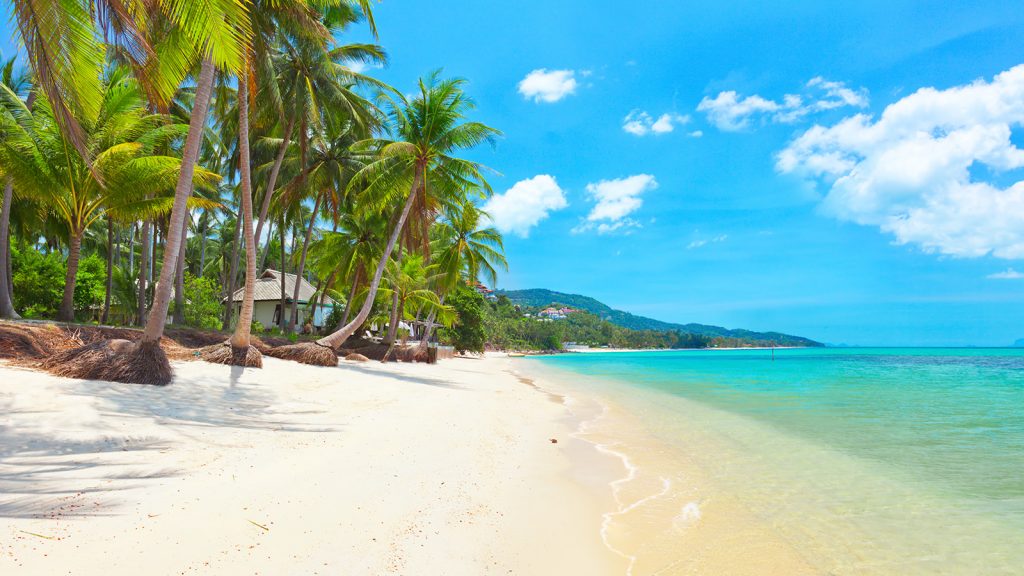 Compared to the neighboring islands, majority of Koh Samui property are relatively cheap. Besides, you can also rent out the property to the thousands of tourists who visit the island every year and earn extra income. For those who are interested in visiting Koh Samui or owning property in this amazing island, there are obviously some questions that you may need answers to about the island. This article covers some important questions about Koh Samui that you might be interested to get answers to;
What is the weather like in Koh Samui?
One attractive feature of Koh Samui is that it experiences a convenient climate all year round. The island experiences three main seasons. From February to May, warm temperatures are experienced. The period between September to November experiences light to medium rains and from October to January, temperatures are usually 'cool'. Since Samui is an island, it has a tropical climate, which means that you should expect a high level of humidity throughout the year.
Are there jobs for foreigners in Koh Samui?
Yes, there is actually a wide variety of jobs available at Koh Samui Island. But just like any other place, it is usually difficult to get employment if you do not have proper qualifications. Most jobs in Koh Samui are found in the hospitality industry, thanks to the many hotels available in the island. Effort and commitment are also important when it comes to securing a job in Koh Samui.
If, for instance, you want to be an English teacher in Koh Samui and Thai in general, a TEFL certificate will be required. You also should ensure to have a detailed resume to make it easier for you to secure a job in one of the multinational companies available in the region. Besides, you can decide to be a freelance writer in the island and create a tourism website considering that tourism is one of the main economic activities in Samui. Other Koh Samui jobs that are also available to foreigners include real estate jobs, diving instructor jobs, finance and accounting jobs among others.
Is it possible to rent a house in Koh Samui?
Absolutely. If you are planning to stay in Samui for a short period of time, then renting a house can be a good option. There are quite a number of real estate agents who can advise you on the best Samui property for rent. You can even be lucky enough to rent a house that has the same price as a hotel. You can also decide to share the house with other visitors and share the cost. There are online systems available to help visitors find the best holiday houses with maximum comfort.
Generally, life in Koh Samui is affordable and exciting at the same time. The island has improved infrastructure and a lot of exciting activities for both locals and tourists. You can also rent a house with the help of a Koh Samui property agent at an affordable price. If you want to buy property at Koh Samui, it is first important to get advice from an attorney who will guide you through the legal procedure of acquiring property in this amazing island.
---
Categories: Travel